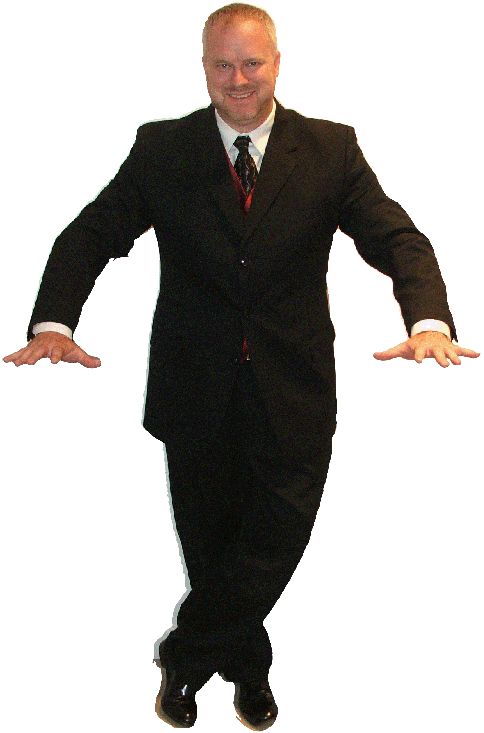 Perfect Speaker for:

Lectures
Back-to-School Programs
Leadership Programs
Business Motivation
Sales People
Assemblies

Jack Will Inspire:

Overcome Any Hardship
Help with the "How" for Success
Break Through Barriers
Communicate More Effectively
Show That Success is Always There

Jack will open their minds, create focus and direction, and make the momentum last, rather than like a firework, big bang then fizzle. Their lives will forever be changed by the power of his message.

The wisdom Jack shares can be applied immediately into people's personal lives. This bleeds over into the workplace for problem solving, risk and project management, morale boosting and clearer direction for individuals,entrepreneurs, teens, teams, and employees

Jack captivates audiences with strategies that work, stories that entertain, exercises that enlighten, blended with humor that ties it all together.


He offers straight talk. With what he witnessed, he is sure of his powerful message. Sure enough so that your people leave feeling a new direction and a new purpose. Knowing a baby can do it will help everyone Unleash their Potential, Adapt and Conquer.

They will have clear solutions to provide structure and stability in all aspects of their lives. With the knowledge gained, their lives will never be the same.

Meeting Planners and Facilitators, Get More Info!
"Jack's message was right on point for our organization."

Scott Concannon - USPS

"Jack, you were awesome, you made me remember how good life is and how I am responsible for it."

Luncheon Attendee

"It is from his life experience that transformed him, and from that, his telling of his life experiences transforms you!"

K. Wise - Orthodontic Convention

"The skills Jack passed on to us were invaluable and measurable in increasing our business "

M. Fussell - Xerox Training and Retreat

"Our chief desire is someone who will inspire us to be what we know we can be. Jack is that person. "

J. Miller - IPC Security Workshops